PROJECT ︎︎︎遠近 / Neither Here Nor There

TYPE ︎︎︎ Editorial, Art Direction

DURATION ︎︎︎ Nov 2021

TOOLS︎︎︎ Adobe Photoshop, Adobe InDesign, Procreate

遠近 (Enkin) / Neither Here Nor There in a collection of essays, interviews, and anecdotes based on a decade of studying and speaking Japanese as a second language.
Project Overview ︎︎︎

Conceived of as a two-part collection, with one volume written in English and one in Japanese, the total work reflects on the nature of the persona and how it changes between languages. Each section frames its interaction with Japanese culture a little differently, and makes use of a myriad of different interests and lenses through which to view the translation of the self.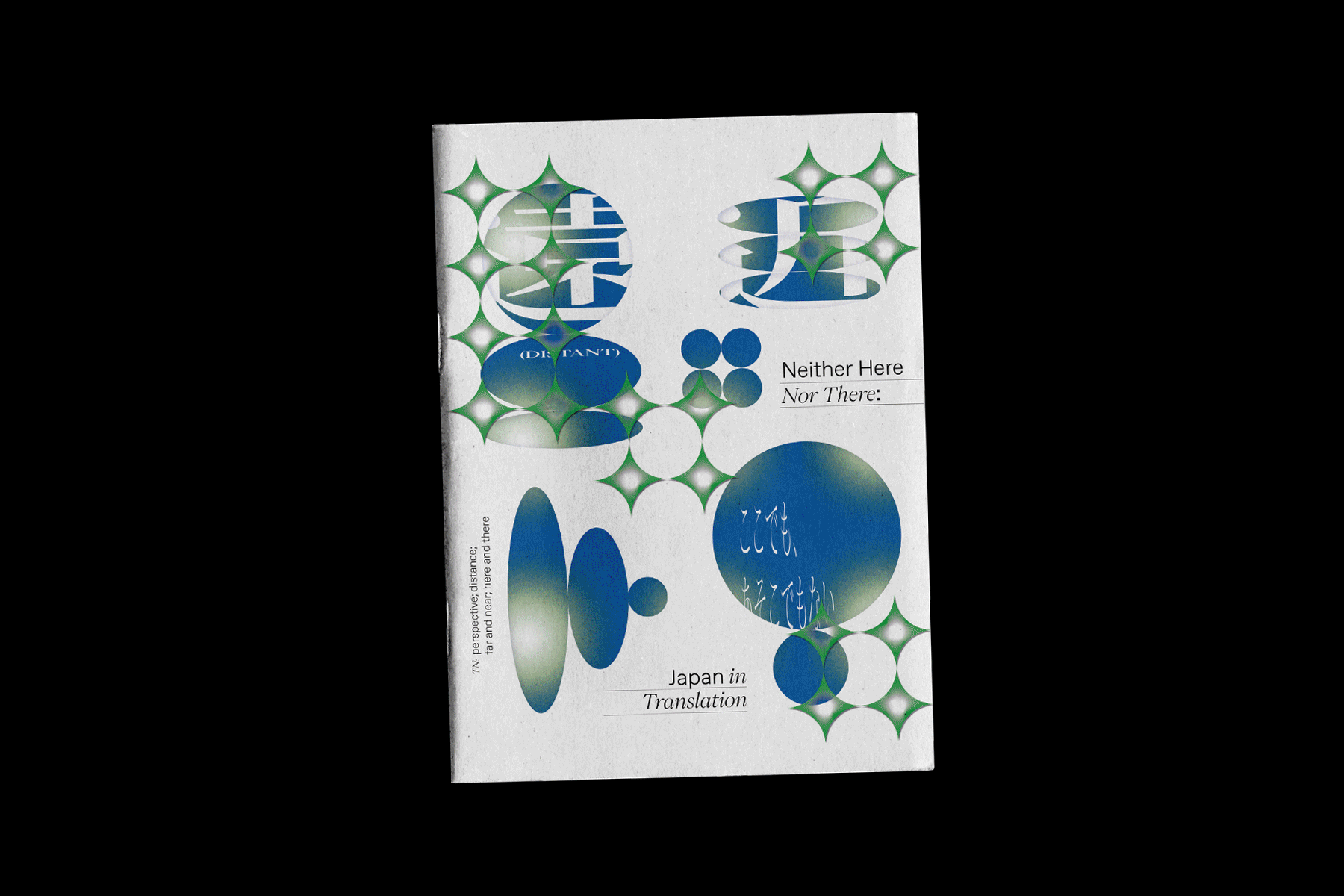 Representing the in-between of the bilingual experience in all its weirdness
The visuals of the volume were created in accordance with the idea of a number of "personalities" manifesting themselves, with the visual language tied together through the use of circles scattering over the spreads. This circle is a reference to the Hinomaru, the rising sun on the Japanese flag, and is warped somewhat in shape and colour to reflect the familiar but distinctly different nature of the volume's outsider commentary.